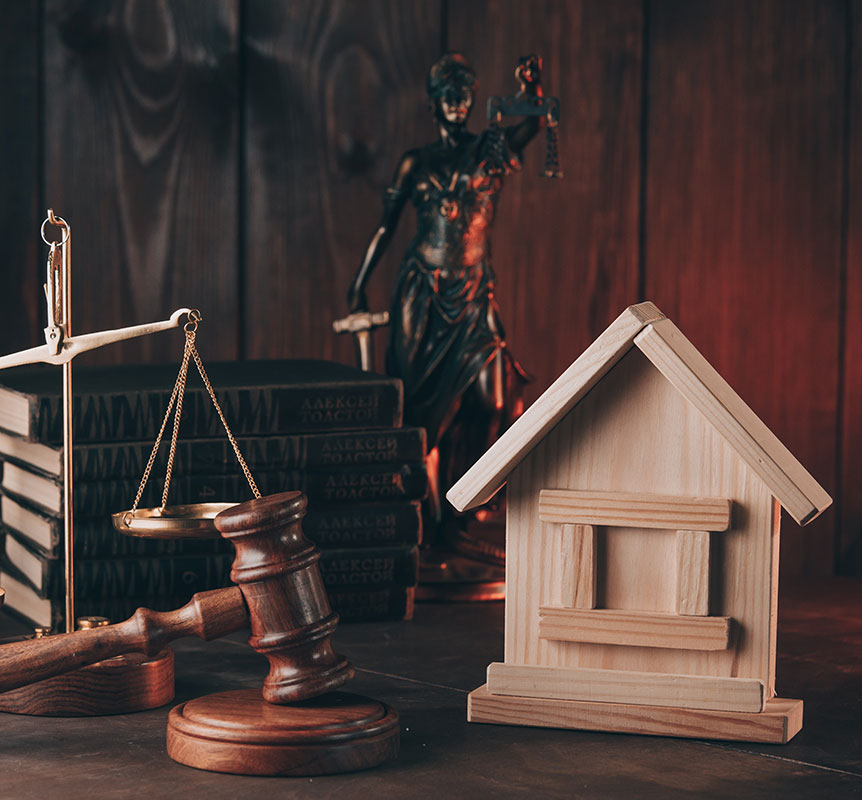 Once the right-to-cure period has expired and the notice of acceleration sent, notice of the foreclosure sale must be provided. Texas law requires that the Notice of Sale must be provided to the borrower and posted and filed in the county courthouse of the county where the property is located. Beyond serving notice on the borrower, Texas law requires that notice also be given to each obligor on the indebtedness, including guarantors. Failure to provide notice to any obligor may prevent the lender from pursuing that obligor for any remaining deficiency although it will not void the foreclosure sale. Texas law does not require that prior lienholders or owners of the property (if other than the deed of trust lien grantor) be given notice of foreclosure. Further, superior lienholders are not required to be given notice, as their rights are unaffected by the foreclosure. The foreclosure notice must also specify the time and place of the sale. In Texas. foreclosure sales may only be held on the first Tuesday of the month following 21 days notice. The sale may only be conducted between the hours of 10:00 and 4:00 p.m. and they must be conducted at the place designated by the commissioners' court of the county where the property is located.
The pubic sate of the property must be conducted by the trustee or a validly appointed substitute trustee. A sale conducted by anyone else is void.
When conducting the sale, the trustees simply read a copy of the posted Notice of Sale or prepared script reciting the pertinent facts such as the lien information and the property description and then announce thatthey will accept bids.
The deed of trust generally states sale must be a cash sate and the trustee must give the winning bidder a reasonable opportunity to obtain cash and return with it at the time when the sale is to be reconvened later that same day and prior to 4:00p.m. when the sale may be completed. If the winning bidder is unable to obtain the necessary funds, the sale is made to the next highest bidder at the time of the reconvened sale.
The vast majority of foreclosure sales in Texas, the mortgagee will buy the property by bidding as a credit against the secured debt. A very small percentage of properties sold at foreclosure are sold to third-party bidders.
One who purchases at a foreclosure sale takes the property at their peril. The conveyance from the borrower is similar in certain respects to a quitclaim deed. This means that a prospective purchaser at a foreclosure sale takes substantial risk unless he has previously investigated title to the property to determine if there are any superior liens against the property. If there are superior liens against the property, whoever purchases at foreclosure will take title subject to those superior liens, as well as to parties in possession.