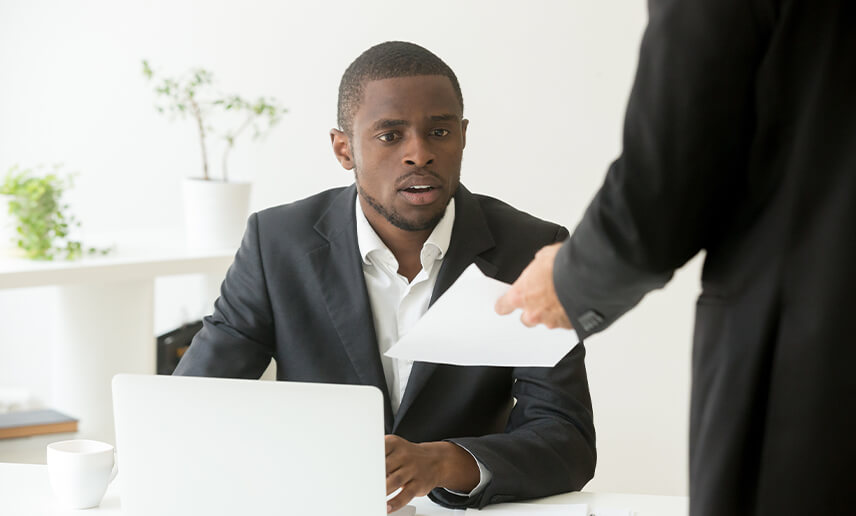 In a post by Christina Hughes Babb on April 6, 2021 at 12:25 p.m. in Daily Dose, it was reported that in March we experienced the highest monthly increase in new bankruptcy filings across all chapters in 12 months. The increase is caused by 41,150 new consumer filings, a 41 % monthly increase as well as the largest individual month of new filing activity since the onset of the pandemic in March 2020. In her post, Ms. Babb quoted Chris Kruse, SVP of Epiq AACER who said: "The vaccination roll-out and corresponding economic recovery are gaining momentum that will accelerate the return to pre-pandemic new bankruptcy filings levels," Kruse said. "We approach the second quarter of 2021 cautiously anticipating the bankruptcy backlog that emerged during the pandemic may be peaking."
There were 106,958 total new bankruptcy filings across all chapters for the first quarter of 2021, down from 177,245 in the same period in 2020. The two largest increases in March were in non-commercial consumer filings with 30,802 new Chapter 7 cases and 10,265 new Chapter 13 cases, increases of 9,939 and 1,945 over February 2021, respectively. Commercial Chapter 11 filings were down 9 % over February with 384 new filings in March.
Foreclosures are generally delayed by about a year when a borrower files bankruptcy. Although there a number of cases where the Debtors are able to solve their problems by filing a chapter 13 bankruptcy. Of course, many of today's foreclosures have been initially halted by COVID-19 related forbearance programs.
If you or your business is dealing with issues concerning collecting or paying obligations that have been on hold or reduced, but are now due and payable, contact The Pritchard Law Firm at 817-285-8017 to get advice on dealing with these issues.
Categories: BankruptcyBankruptcy MythsBudgeting TipsCredit ScoreDebt